Contact Us
AGICO GROUP
Add: Chaoyue Electromechanic Park of New High-Tech Industry Clustering Area, Anyang, Henan, China
Tel:(86) 372 5965148
Fax:(86) 372 5951936
E-mail: info@agitc.cn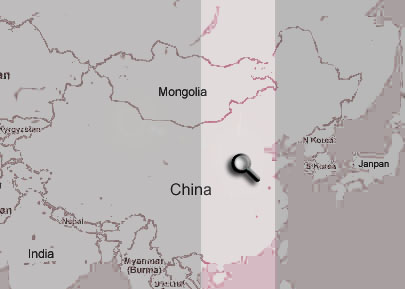 Our Business Scope:
1. Vegetable Oil Milling Machine
2. Wood Pellet Line
3. Charcoal Biomass Press
4. Flour Grinding Machine
5. Motorized Deep hole grinding spindles
6. Steel Plate
7. Motorized Spindle Systems Manufacturer
8. Cold Roll Forming Project
If you are interested in our production and intend to cooperate with us, pls feel free to contact us.